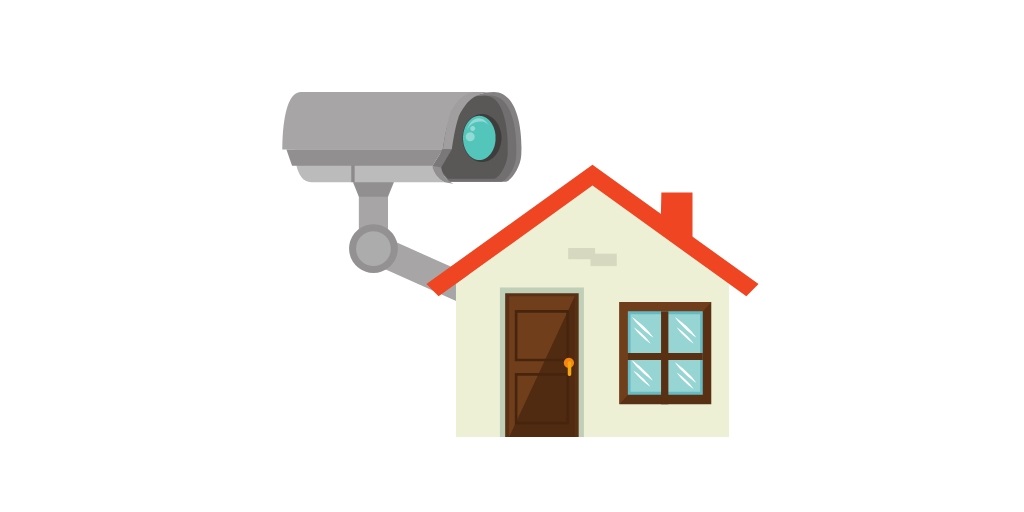 Home Security Workshop
Home Security Workshop
Thursday November 22, 2018
7:00 – 9:00 pm
Richcraft Recreation Complex - Minto Room
Community Police Officer Kevin Williams will provide information on securing your home and crime prevention
Overview of typical crimes occurring in Kanata Lakes

Break and entry
Auto theft
Telephone and Internet fraud

Improve security in your house.
Practical information including how to contact police and other first responders
Recognizing suspicious behavior and how best to report it
Ways to collaborate with neighbours to enhance security on your street.
Join Kanata Lakes Community Association Today!
Sign up as a Member to help our Association work for our community.